Things are getting serious !
This morning at 9:30 a.m. began the Practical exam at Pierre-Gilles de Gennes Highschool.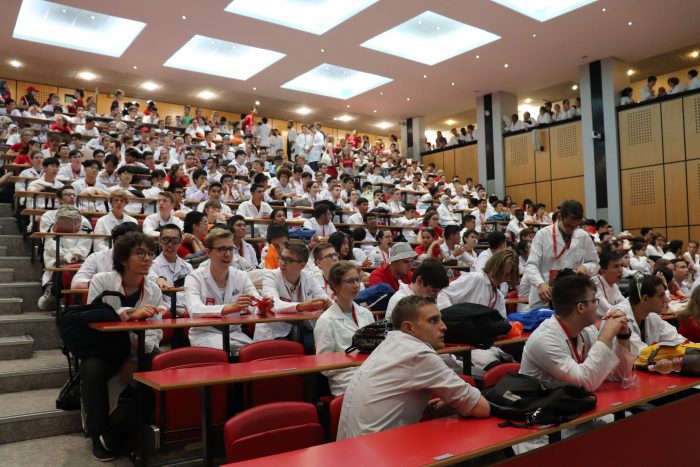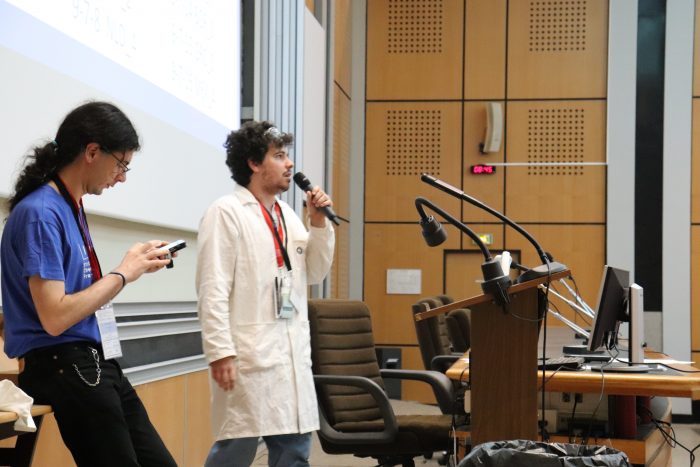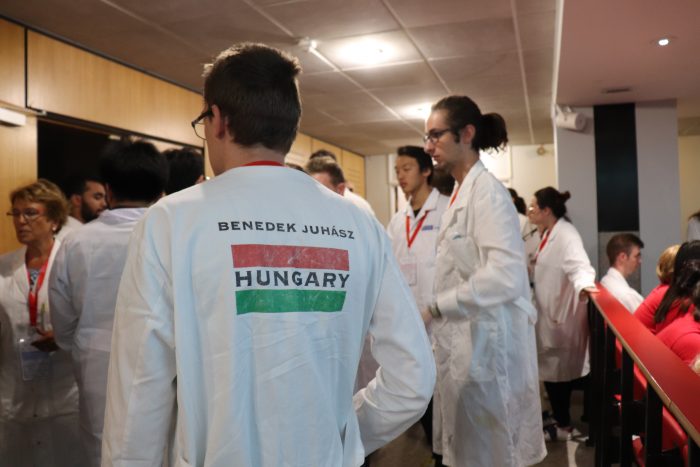 Students waited in the amphitheater and waited to be called to go to the labs.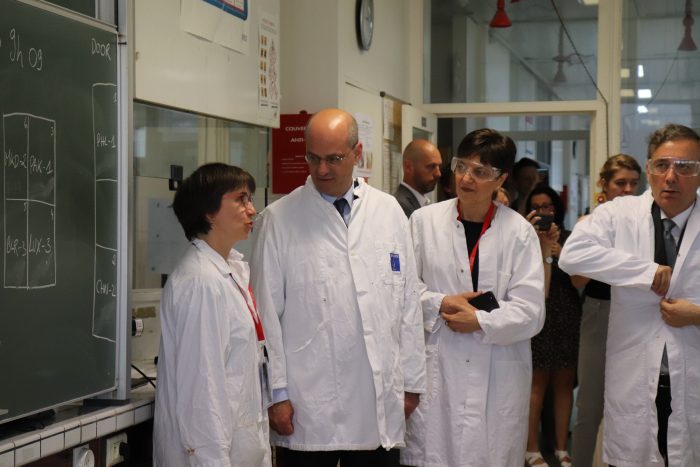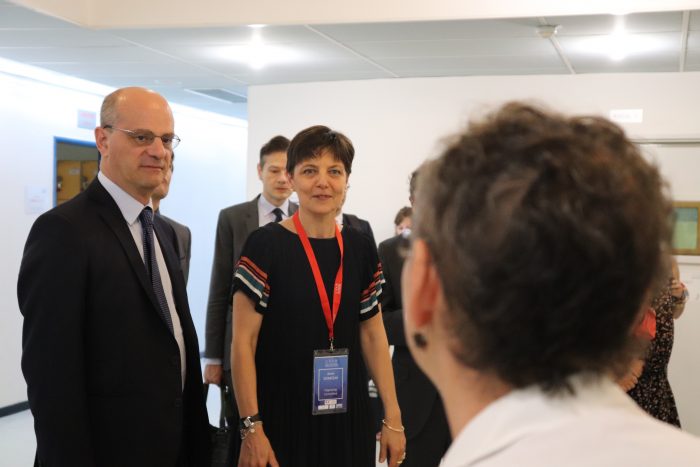 Jean-Michel Blanquer, French Minister of National Education and Youth, came to greet all participants and wish students good luck.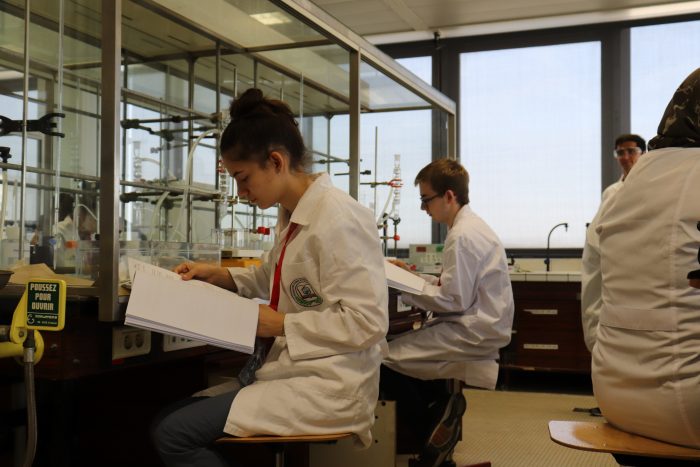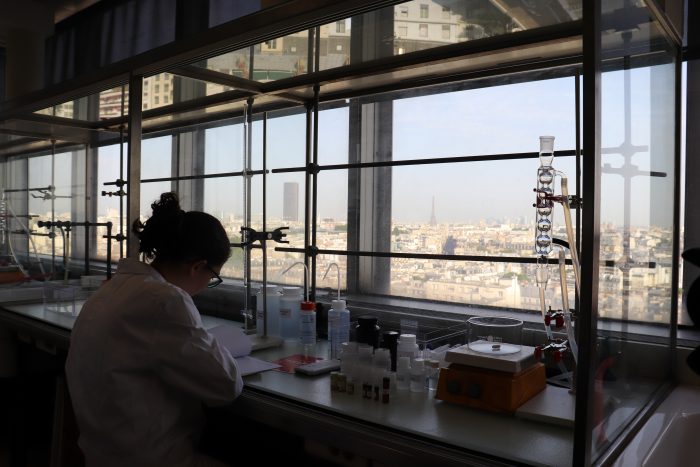 Students are discovering the subjects of the practical exam. Let's go for 5 hours of hard work!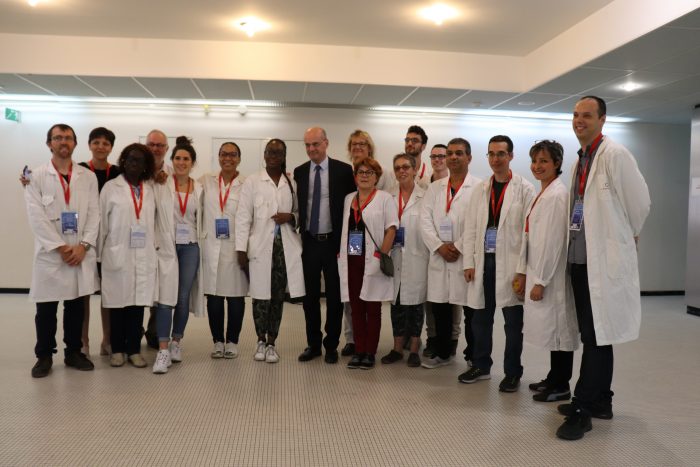 Thanks to all lab technicians who made this possible!
This morning, it was mentor's turn for a cultural visit with an open tour of the Palais de la Découverte.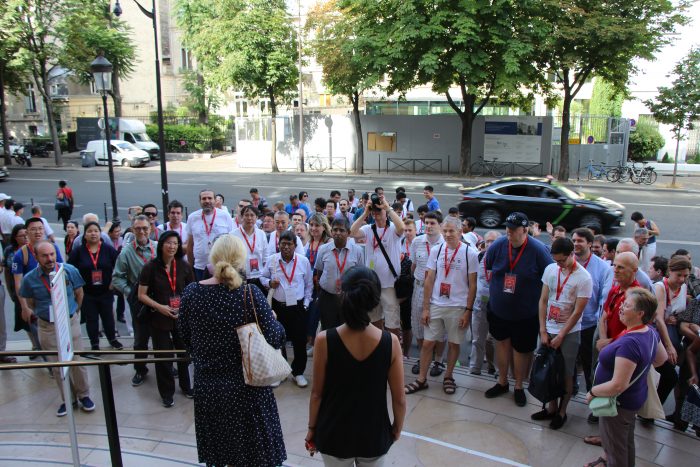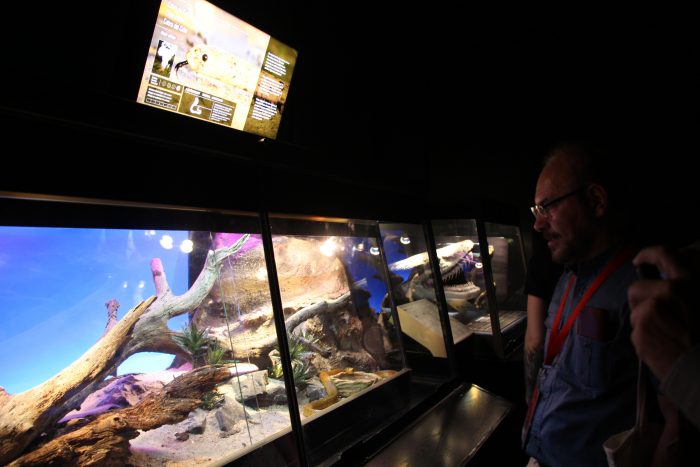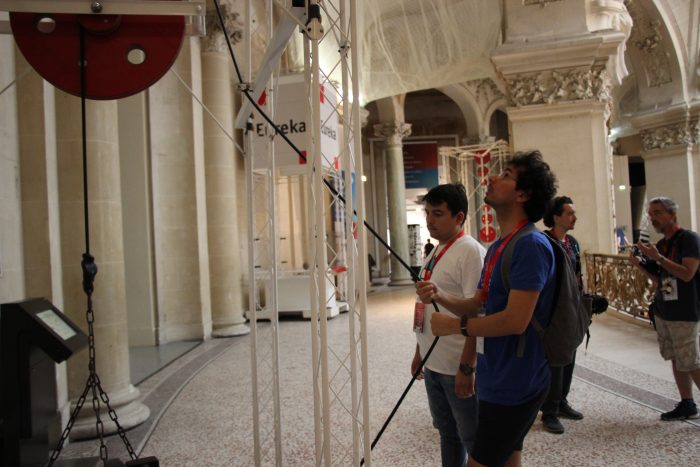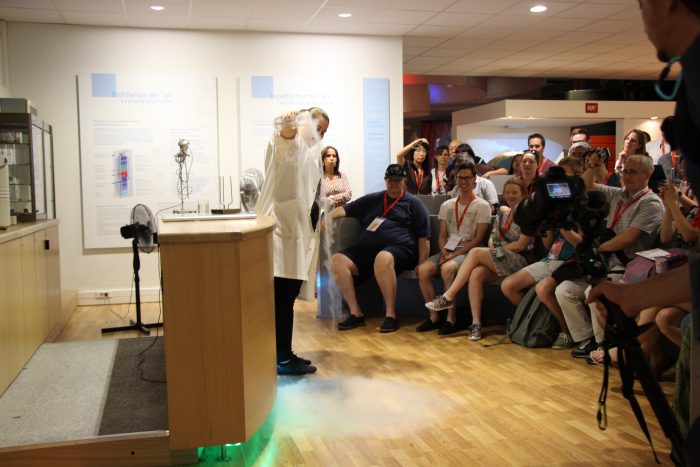 Guides also had some fun, and of course, waited and cheered for their students at the end of the exam!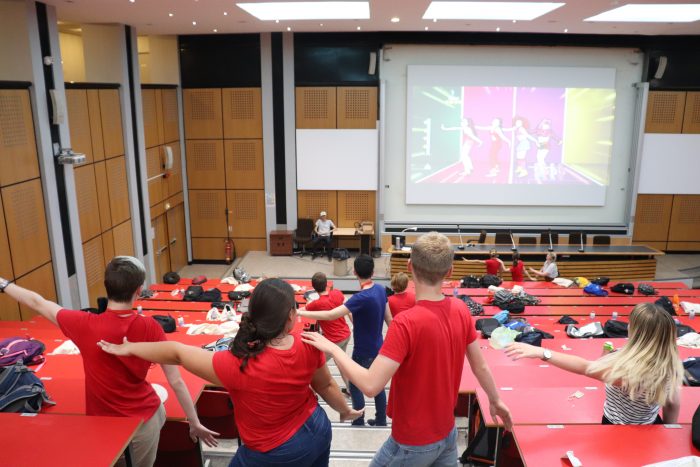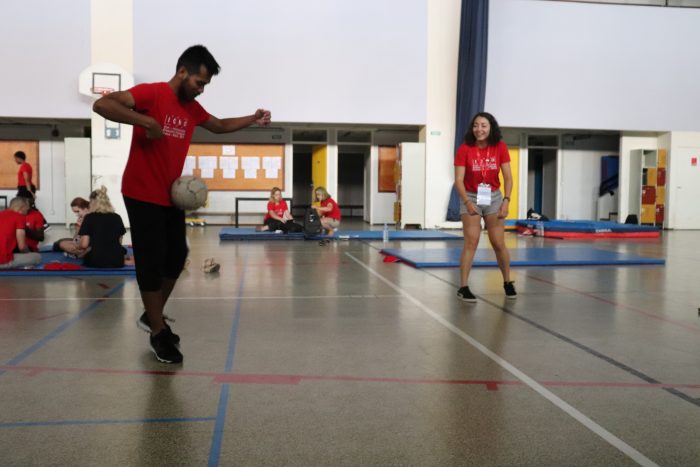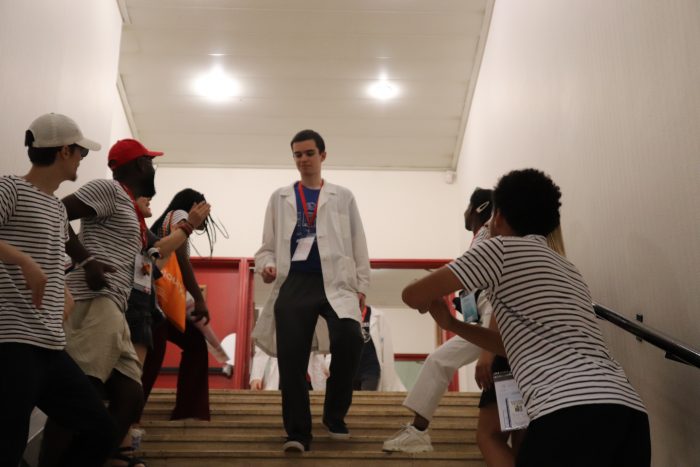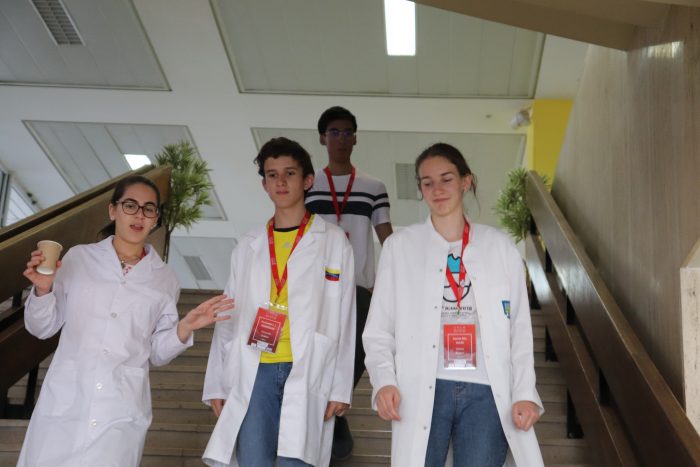 At the afternoon, mentors met with the authors of the theoretical exam to discuss the problems before translations.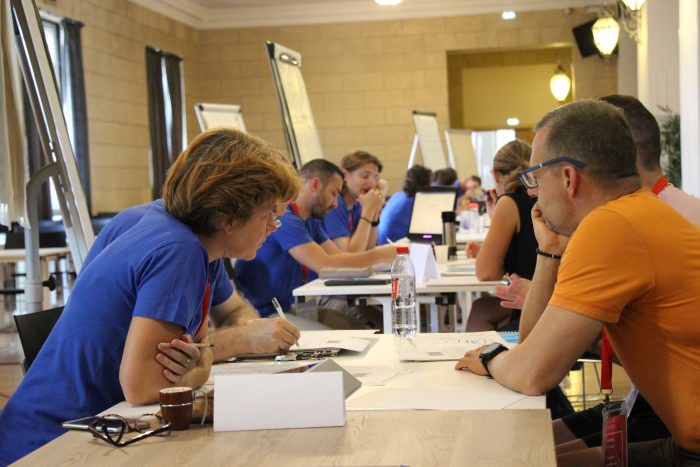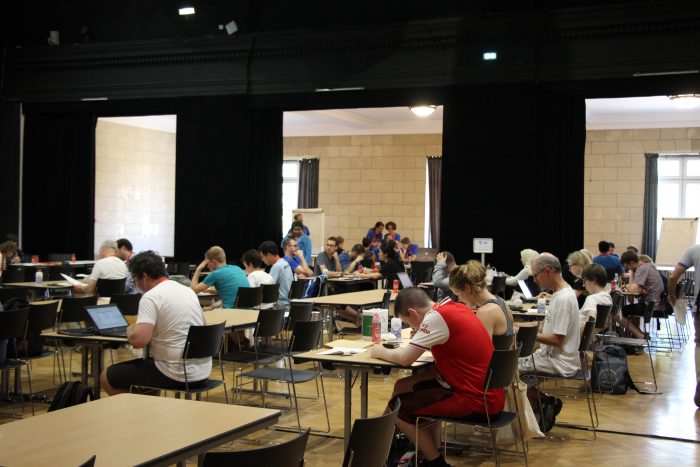 The discussions were followed by the second Jury Meeting!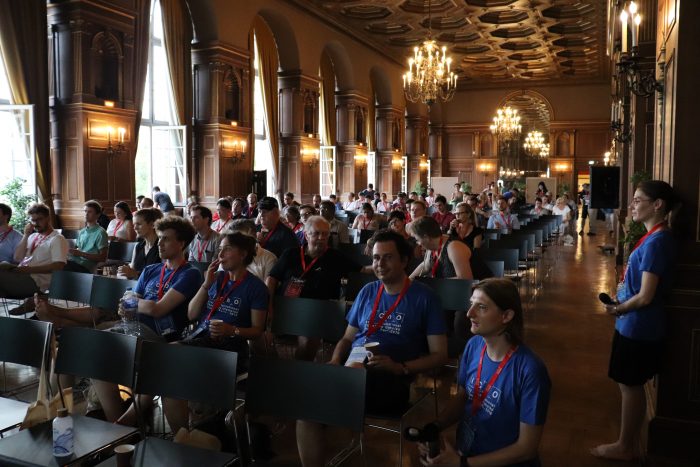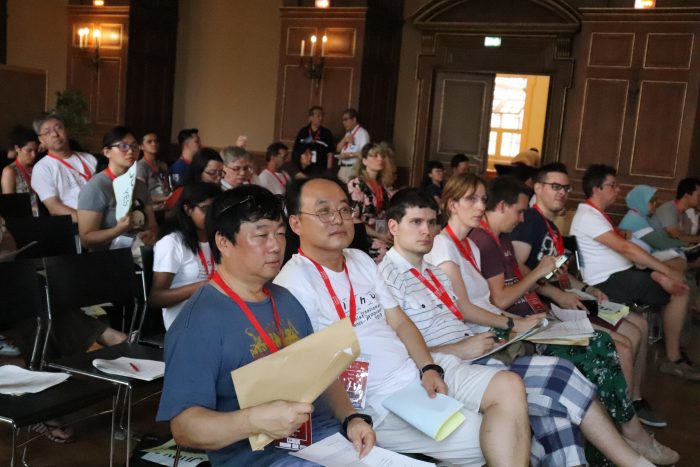 To see more pictures from this day, follow us on Facebook
and have a look at our dedicated photo album!