Final day!
After 10 days of science, cultural visits and exams, time has finally come to reveal the IChO 2019 results. Here are some pictures of the Closing Ceremony of the IChO 2019, which took place in the Maison de la Chimie.
Who will be the winner?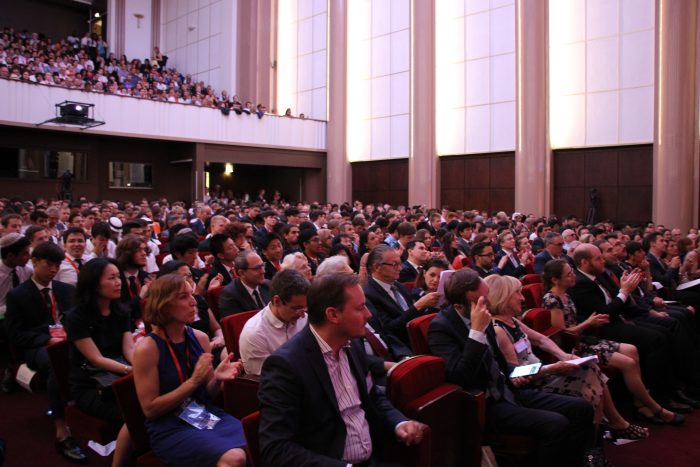 A huge thanks to the organizing committee !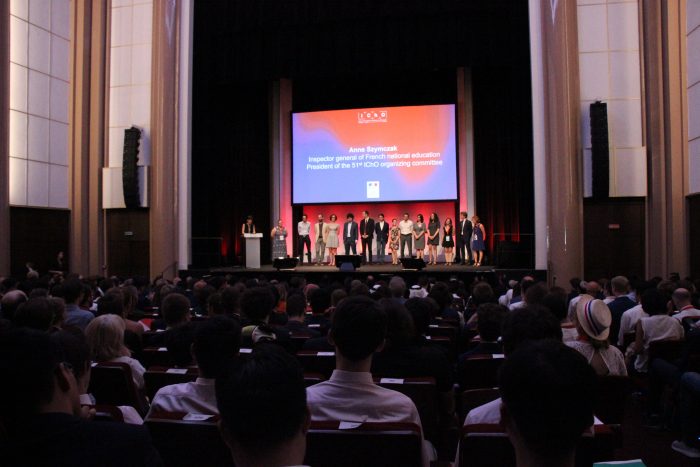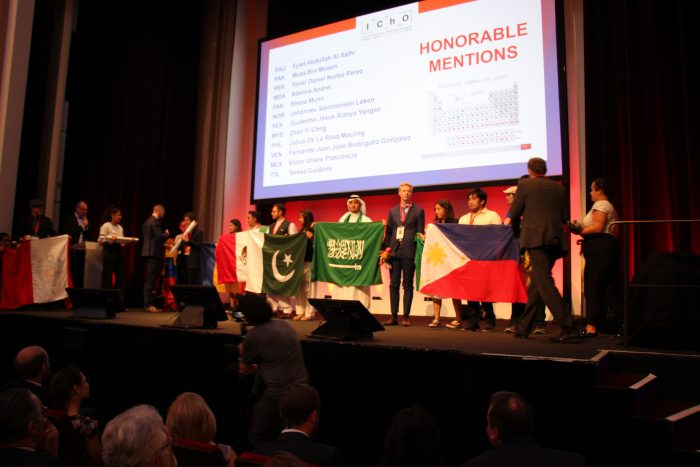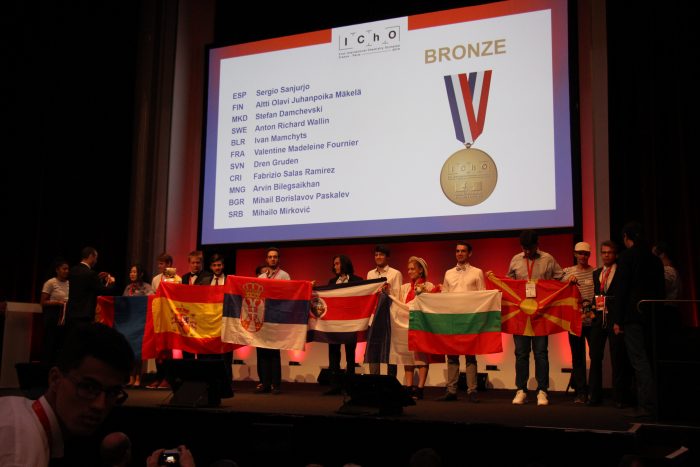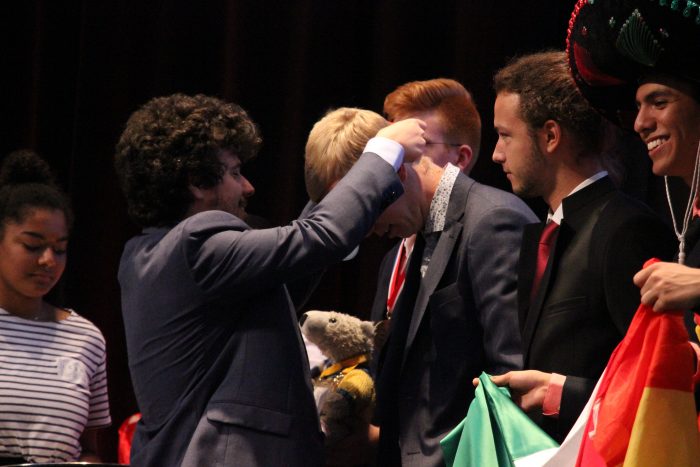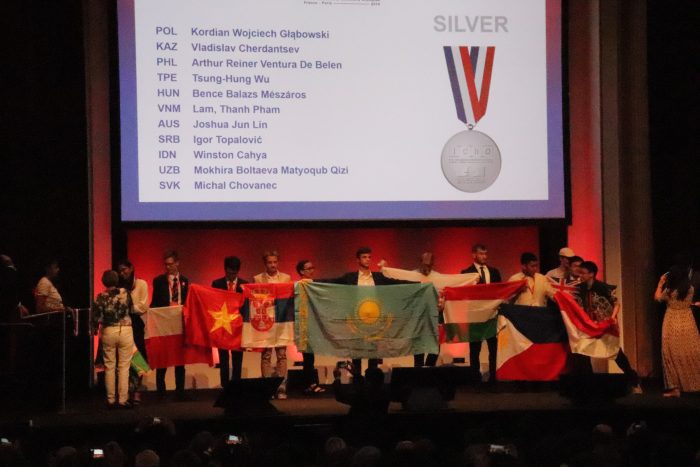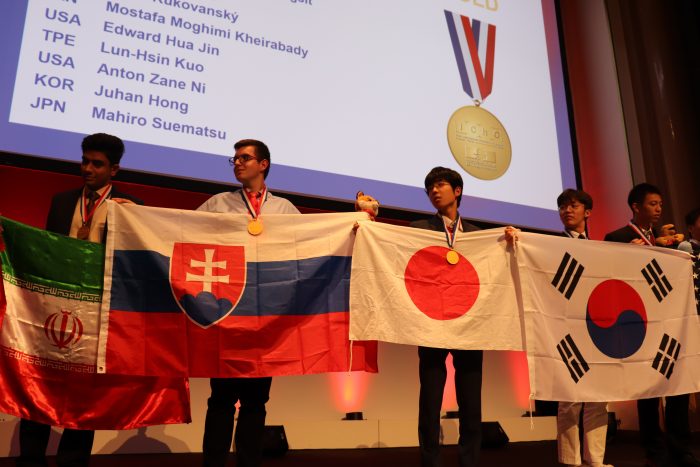 Congrats to all medalists and to the 3 ultimate winners!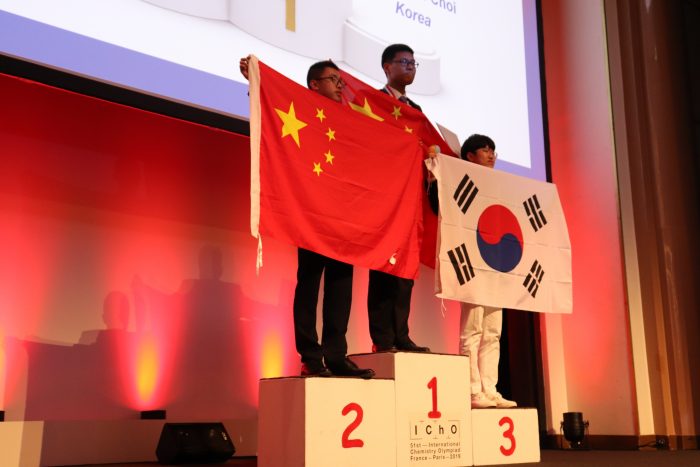 The IChO flag has been handed over to Turkey, host country of the IChO 2020 edition!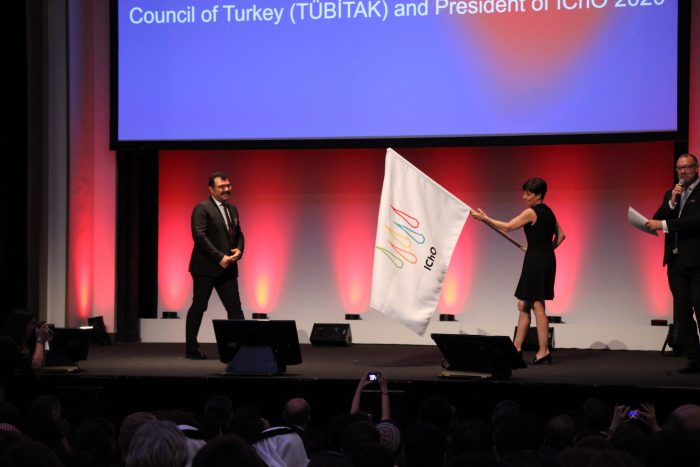 Thank you everybody for this amazing week. See you next year in Istanbul!
To see more pictures from this day, follow us on Facebook
and have a look at  our dedicated album!