Let the IChO begin! 
Every participant arrived today in Paris. Welcome to the City of Lights!
Here are some pictures of today's arrivals.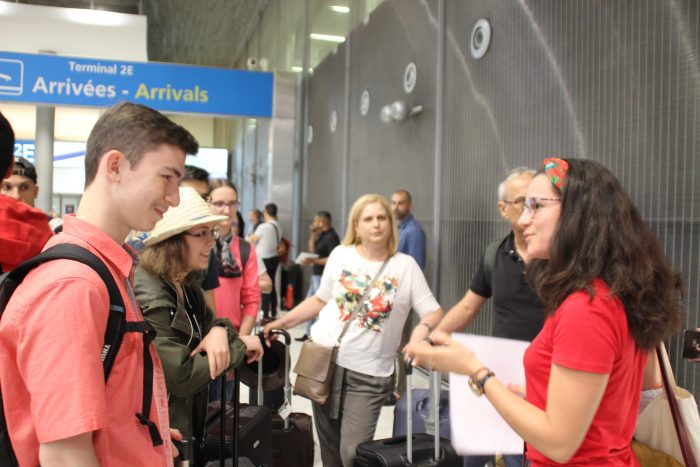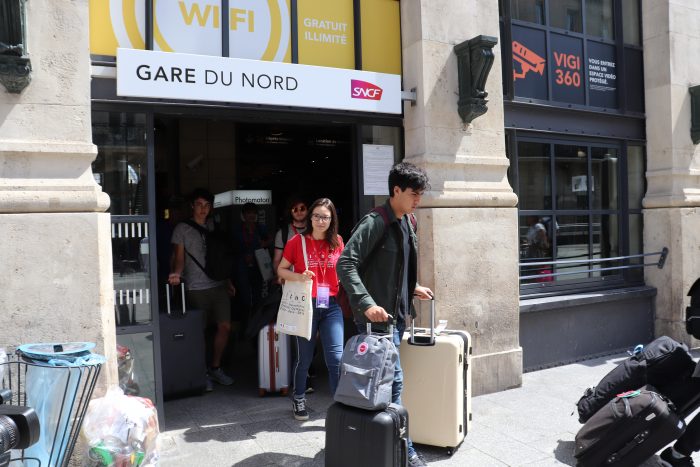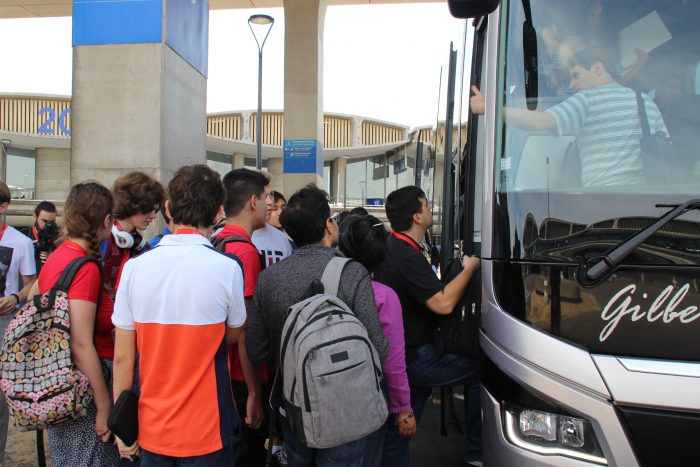 Participants arriving at train stations and airports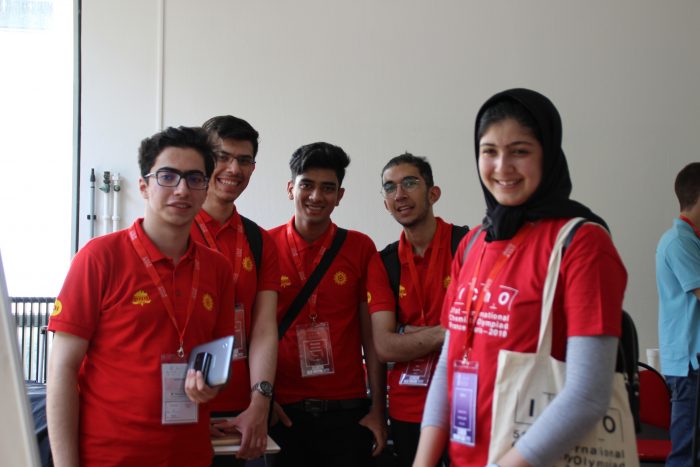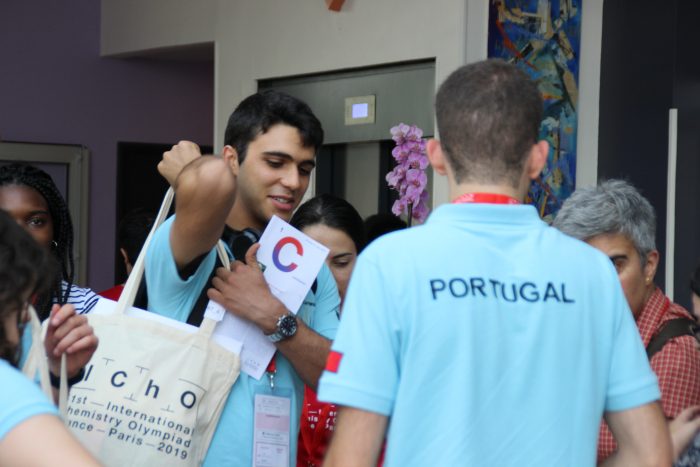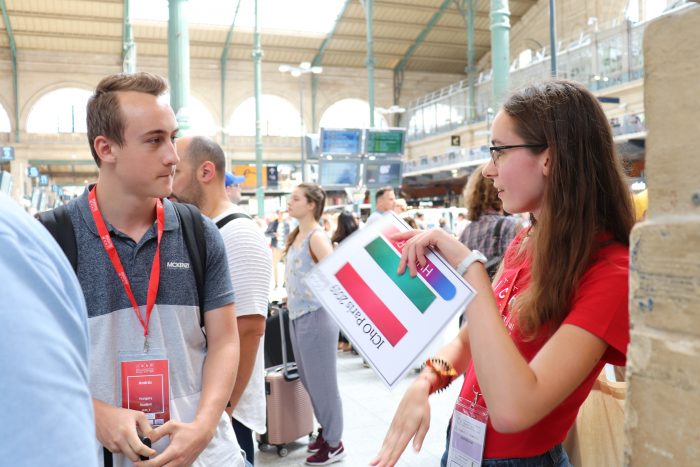 Students and guides meet for the first time!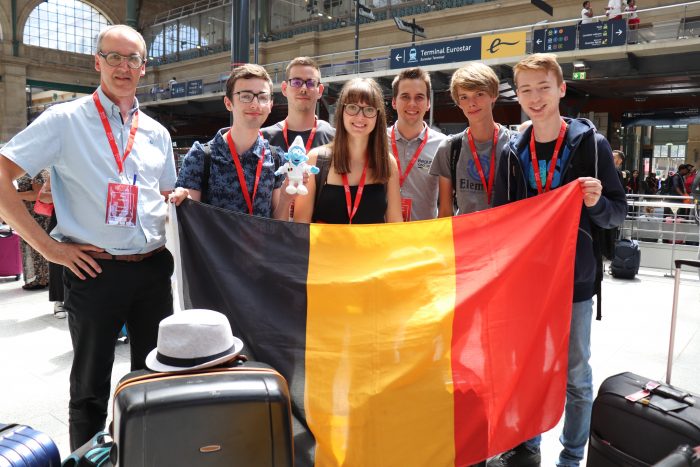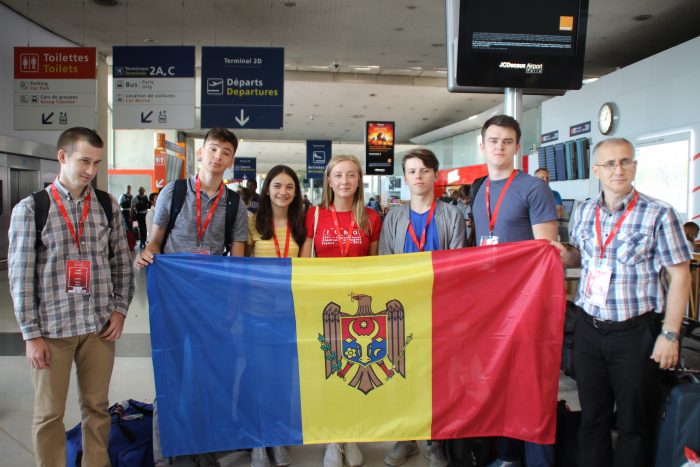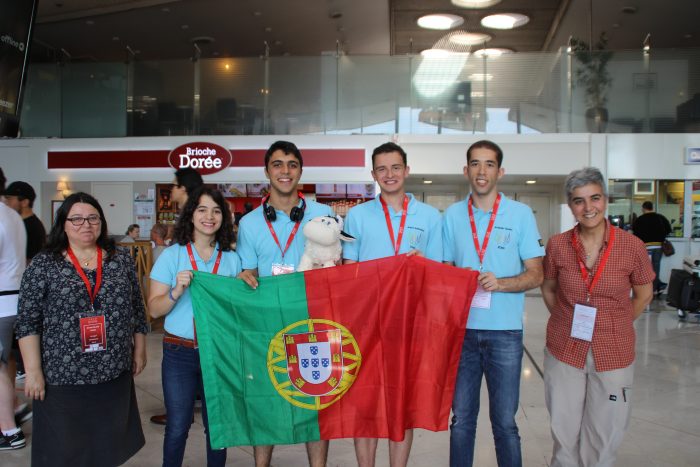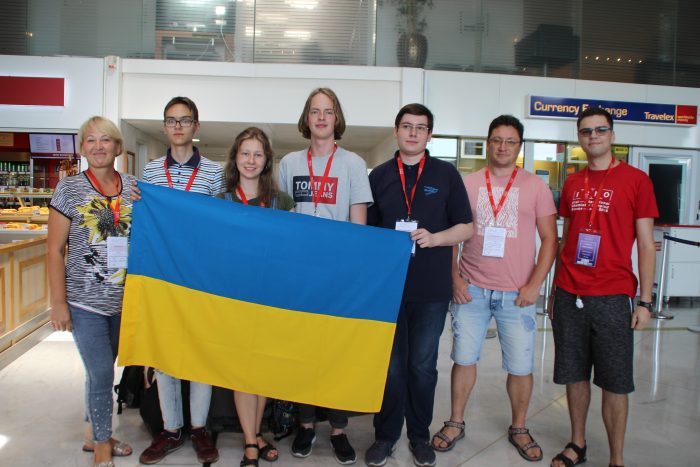 Participating teams are ready for the IChO 2019!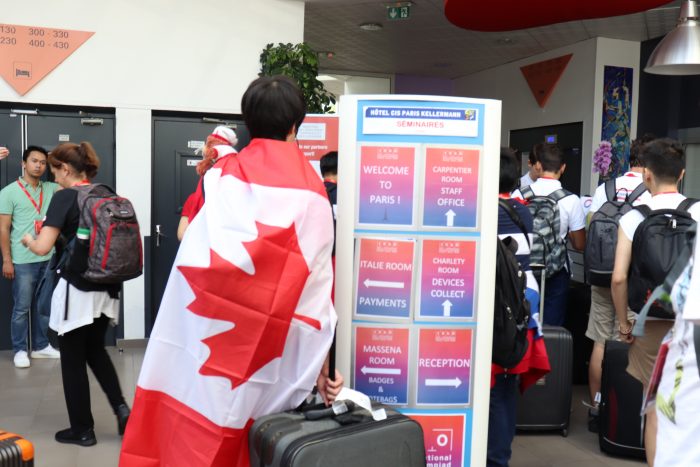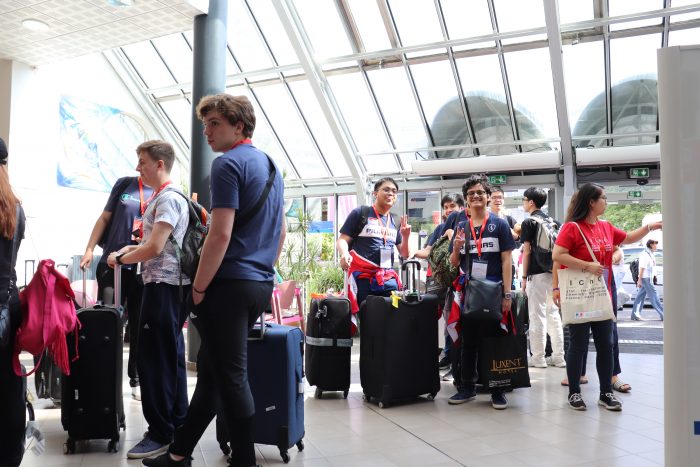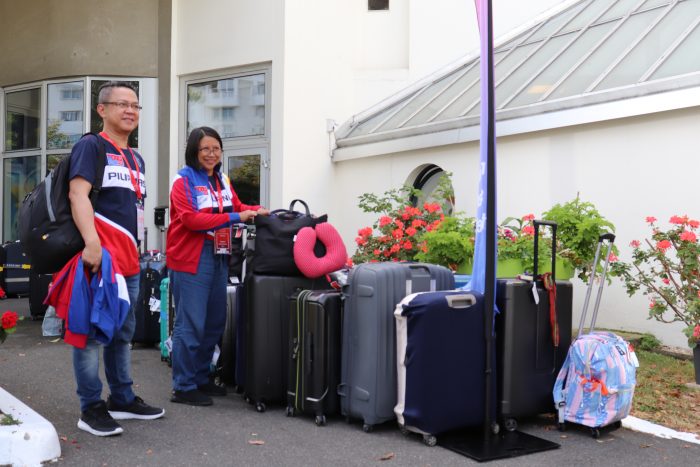 Students and mentors discovering their accommodation for the next days.
To see more pictures, follow us on Facebook and have a look at our dedicated photo album!
See you tomorrow for the official start of the 51st International Chemistry Olympiads!