The IChO 2019 are now officially opened!
The Opening Ceremony of the 51st International Chemistry Olympiads took place this morning, in the Maison de la Chimie.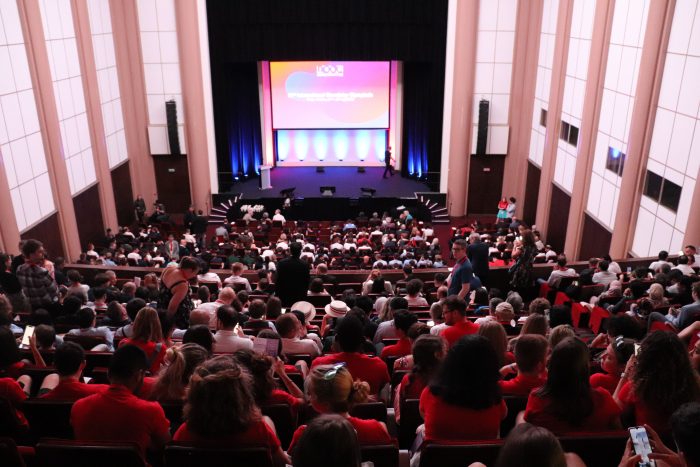 All participants gathered in the Amphithéâtre Lavoisier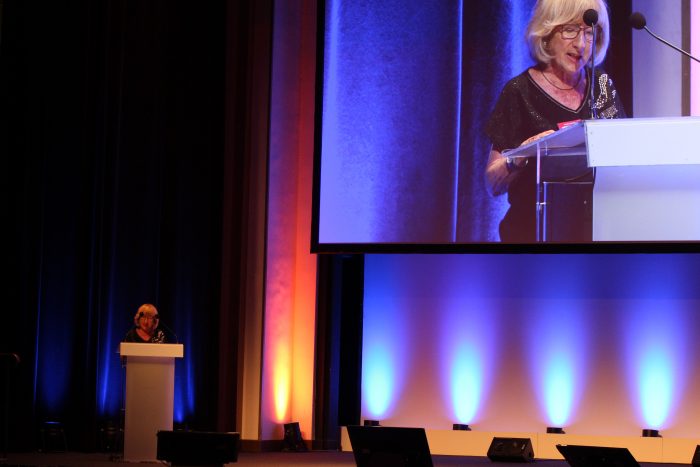 Danièle Olivier, Vice President of the Maison de la Chimie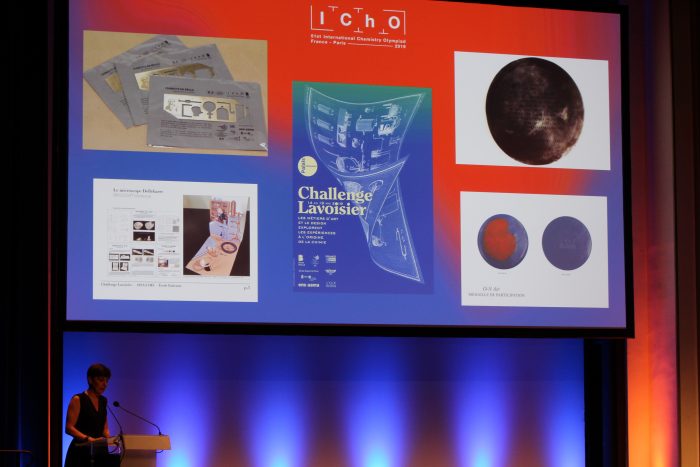 Anne Szymczak, Inspector general of French National Education and Vice President of the IChO 2019 National Steering Committee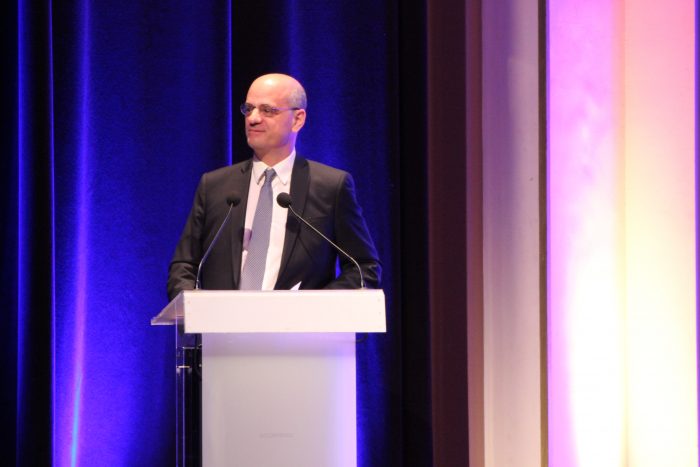 Jean-Michel Blanquer, French Minister of National Education and Youth, declared the IChO 2019 officially opened!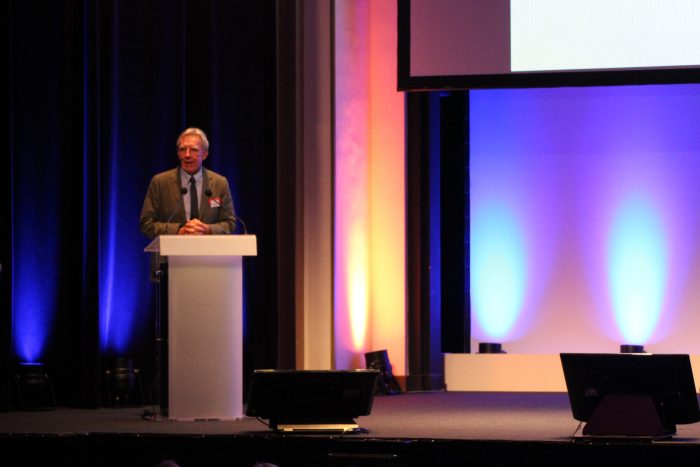 What an honour to assist to one of Jean-Pierre Sauvage's conference, Nobel Prize in Chemistry in 2016 and Honorary President of the IChO 2019 Scientific Committee.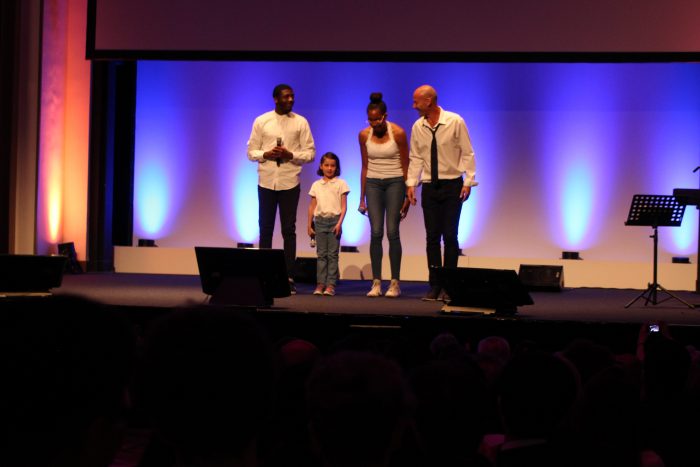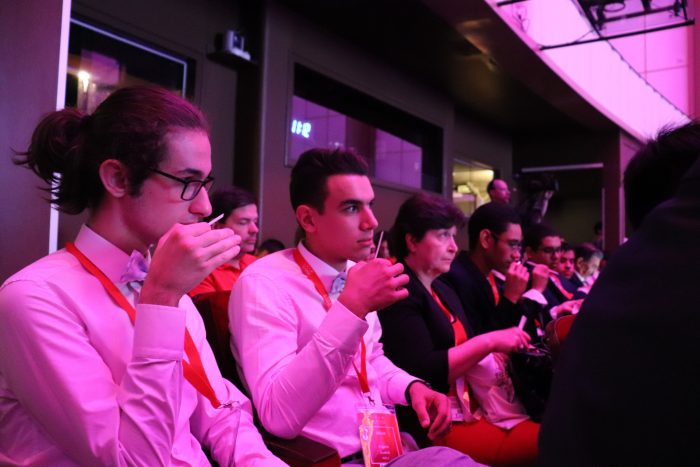 Participants enjoying some cultural breaks and interactive conferences!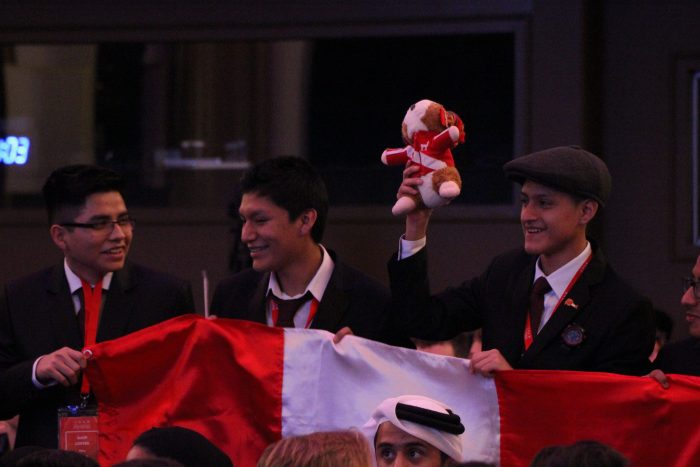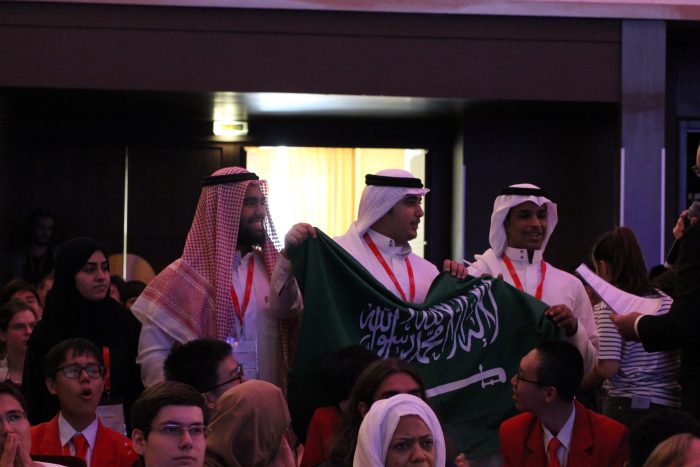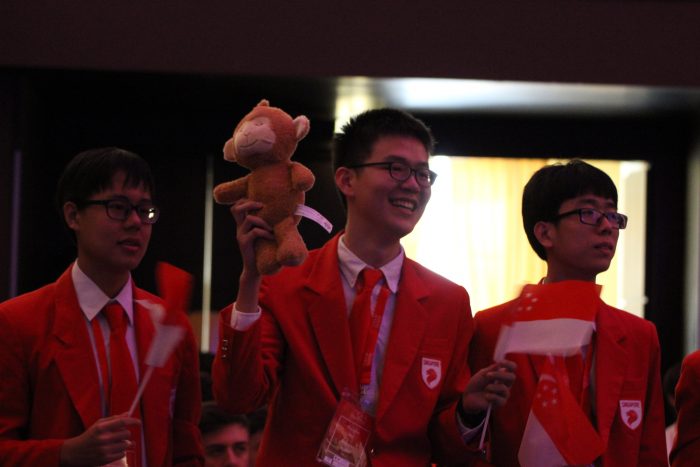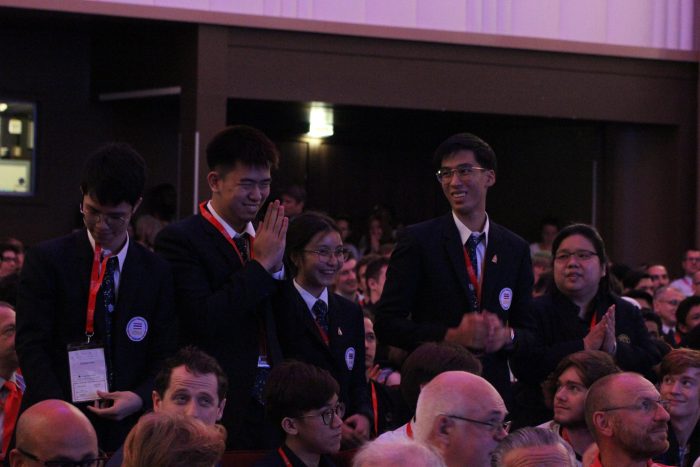 Good luck to all 80 participating teams! You are the best!
After the Welcome Cocktail, mentors and students had to say goodbye.
They will see each other again at the Reunion Party on Friday 26 July.
Mentors went to the Pierre Gilles de Gennes High School to visit laboratories.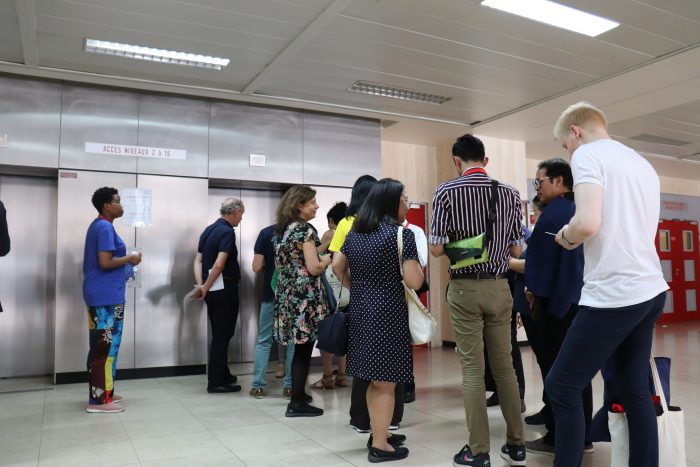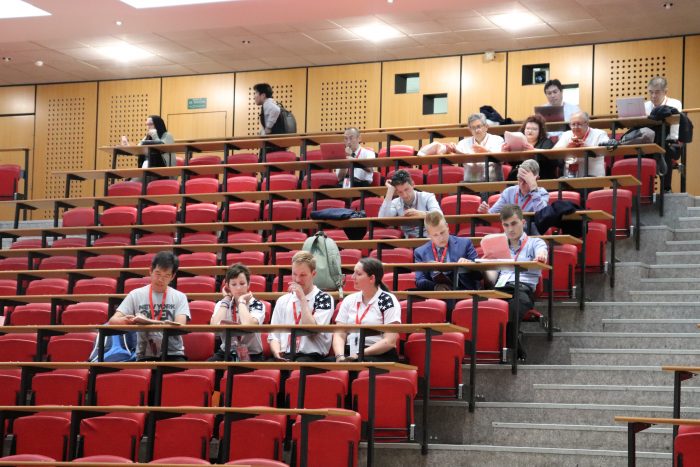 Meanwhile, students took their time to visit the Musée du Louvre and stroll in the Tuileries garden.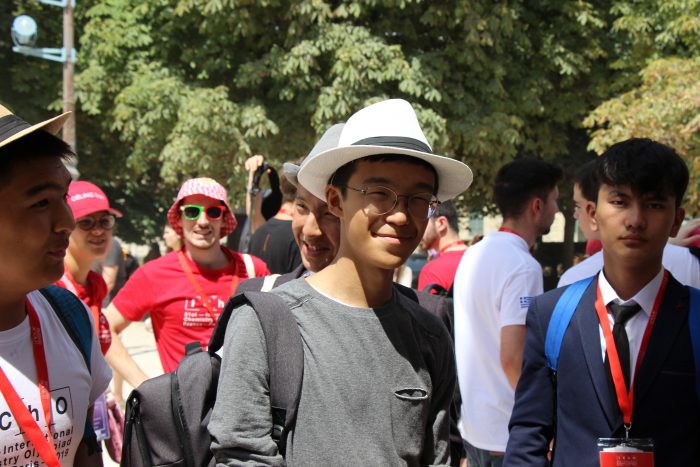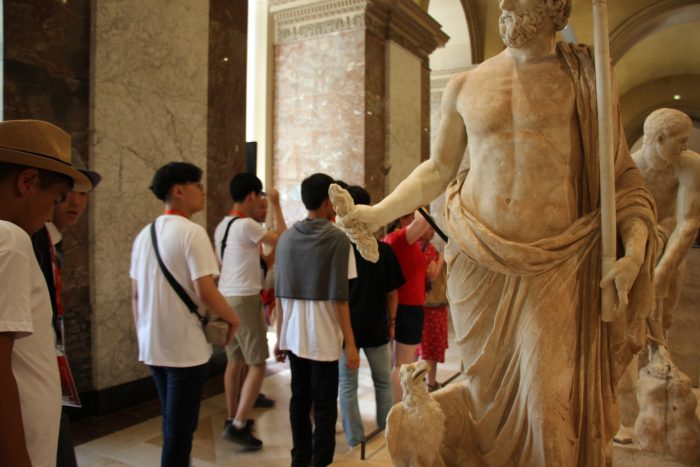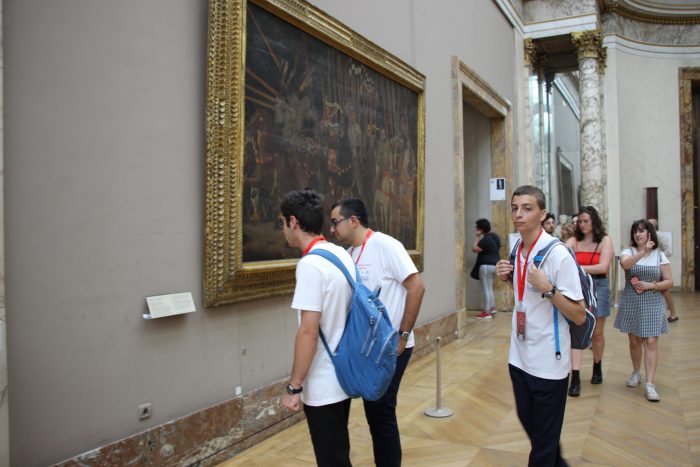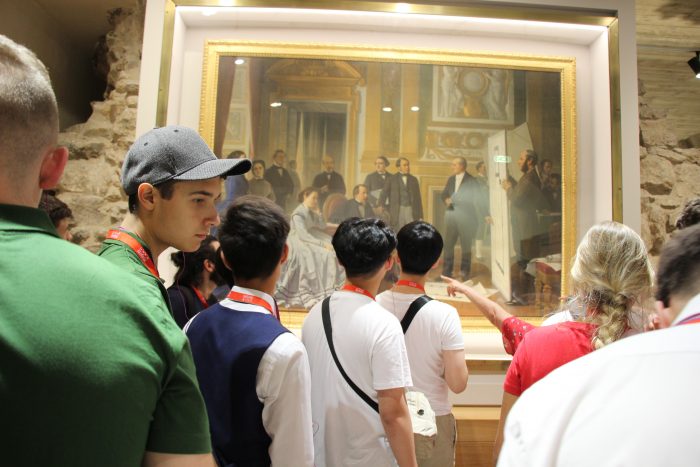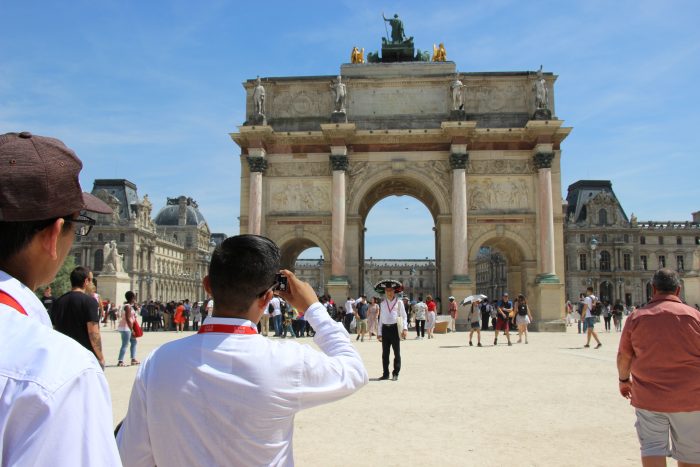 At the end of the day, mentors and the Jury met for the first time in the International University Campus in Paris. Long talks are on the menu!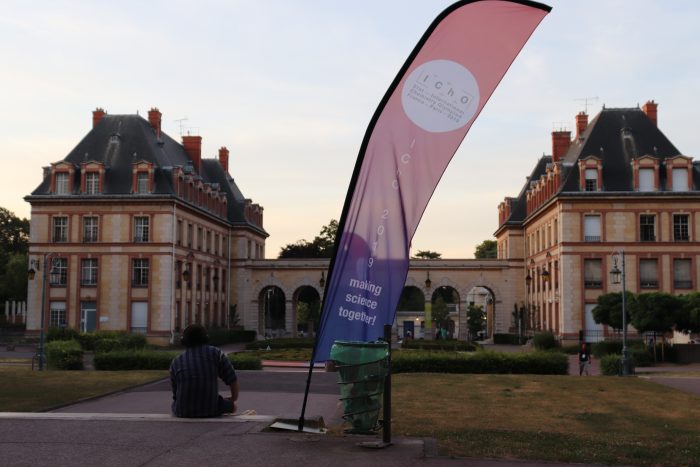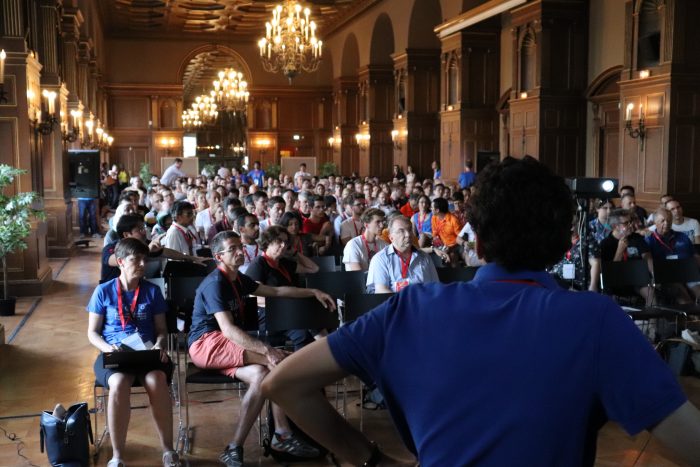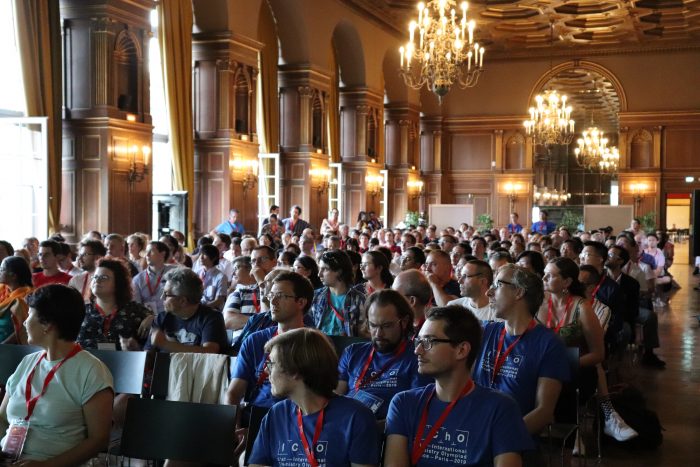 To see more pictures, follow us on Facebook and have a look at our dedicated photo album!
See you tomorrow to follow our IChO 2019 participants!